How to Connect Yummly to My Appliances
Last updated
Steps to Connecting Yummly with My Whirlpool Appliance
Connecting your Yummly account and your Whirlpool appliance can be completed in a few short steps. Before you get started make sure your appliance is connected to your home router and registered using the Whirlpool mobile app.
Getting Started
Download the Yummly mobile app from App Store of Google Play
Log into an existing account or Create an account.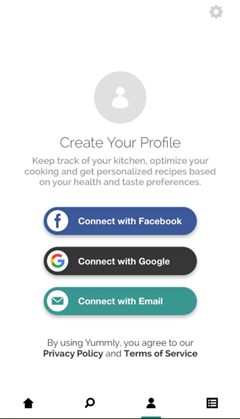 Open confirmation email and follow the on screen directions
Click on "Settings" or the gear icon in the top right corner
Click on Connected Appliances
Enter the email address and password associated with your Whirlpool mobile app account.
7. Your appliance is now connected and able to use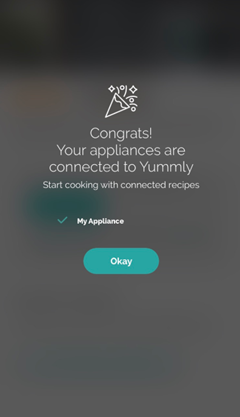 Need additional help?
If you need additional help with your connected appliances please contact us at 1-866-333-4591.​​​​
If you would like to download or view product literature for your appliance, please visit our Manuals and Literature page.