Steps for Using Yummly Guided Cooking
Last updated
Using Guided Cooking Recipes
If you need help connecting your Yummly account to your smart appliances CLICK HERE
Locate a Guided Cooking Recipe CLICK HERE for information
Select the recipe then click "Make It"
Review Ingredients and click "Start Cooking"
If first step is to preheat the oven, check to make sure the correct appliance is selected.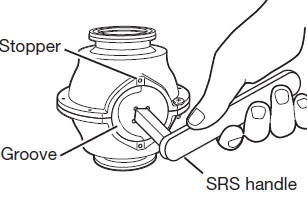 Continue following on-screen directions and prompts.
Need additional help?
If you need additional help with your connected appliances please contact us at 1-866-333-4591.​​​​