Possible Solutions
Soil Level
The Soil Level option allows you to select the following:
Light - Select for lightly soiled and delicate fabrics
Normal
Heavy - Select for heavily soiled and sturdy fabrics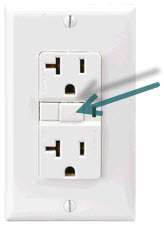 Tap the screen to make changes to the soil level.
The recommended soil level is preset for each cycle. Some preset soil levels can be changed.
Lower soil level settings will help reduce tangling and wrinkling.
Still need help? Call or schedule service.
You may need assistance from a qualified technician. Call 1-866-698-2538 or click below to schedule an appointment.