Time Remaining
Last updated
Possible Solutions
Time Remaining Clock
The clock showing on the right side of the LCD display serves 2 purposes:
Shows time remaining on the cycle that is currently running.
Allows to set a delayed start time.
NOTE: When a cycle is running, the Time Remaining is an estimated time. This may fluctuate depending on moisture left in the load, water pressure, and water temperature.
Following are some examples of what your LCD screen will look like during the cycles. Clock on the right is the estimated time remaining.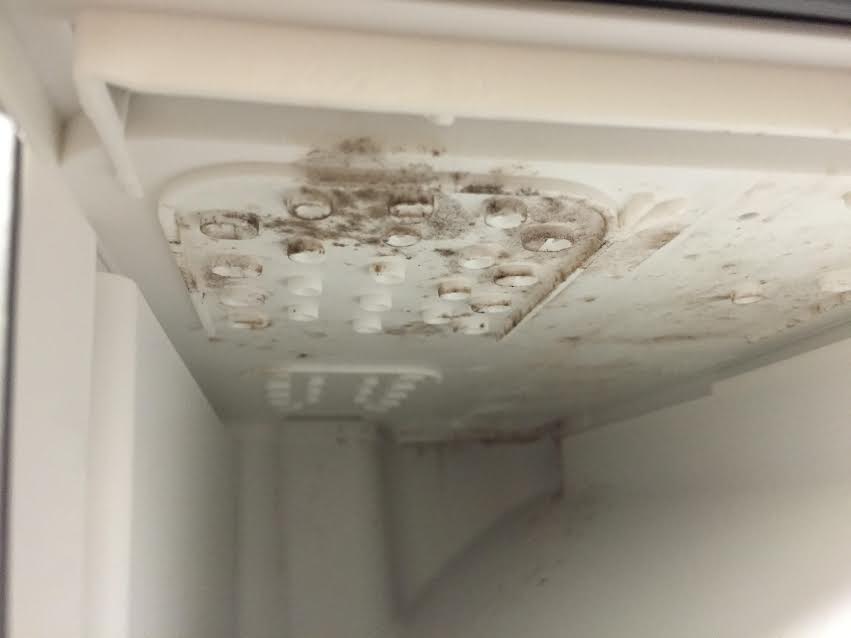 When setting a Delayed Start, touch the Estimated Time Remaining clock to set. Follow the screen prompts.
Still need help? Call or schedule service.
You may need assistance from a qualified technician. Call 1-866-698-2538 or click below to schedule an appointment.