Kosher Consumer Friendly Mode
Last updated
Kosher Consumer Friendly Mode
What it does:
Enables the appliance to operate without any input to comply with religious guidelines.
What it does for you:
Automatically sets up the appliance for observance of the Sabbath.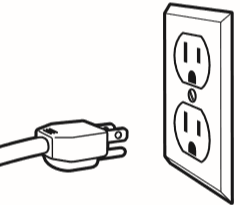 If you need help with your connected appliance please1-866-333-4591.
Still need help? Call or schedule service.
You may need assistance from a qualified technician. Call 1-866-698-2538 or click below to schedule an appointment.